GOVITA
CANCER SCREENING
Use our Technology for Early Cancer Detection and Prevent Cancer from Developmental Stage
EPIGENA
DNA methylation is a process by which methyl groups are added to the DNA molecule. When a cell dies, its DNA is released into the blood. Once released this DNA is referred to as cell-free DNA (cfDNA). The cfDNA retains a DNA methylation pattern that corresponds to the cell it originated from. When a "normal" cell transforms into a cancer cell significant gene expression changes occur, and these alterations correlate to methylation pattern changes. It is therefore possible to differentiate between normal and cancer cells by detecting which sites within the DNA are methylated.
Our novel test of cancer-specific DNA methylation patterns of cell-free DNA (cfDNA) isolated from blood samples is a non-invasive method to obtain representative epigenetic information during the formation of cancers. This highly sensitive and specific methylation-based DNA test is validated clinically for the early detection of liver cancer.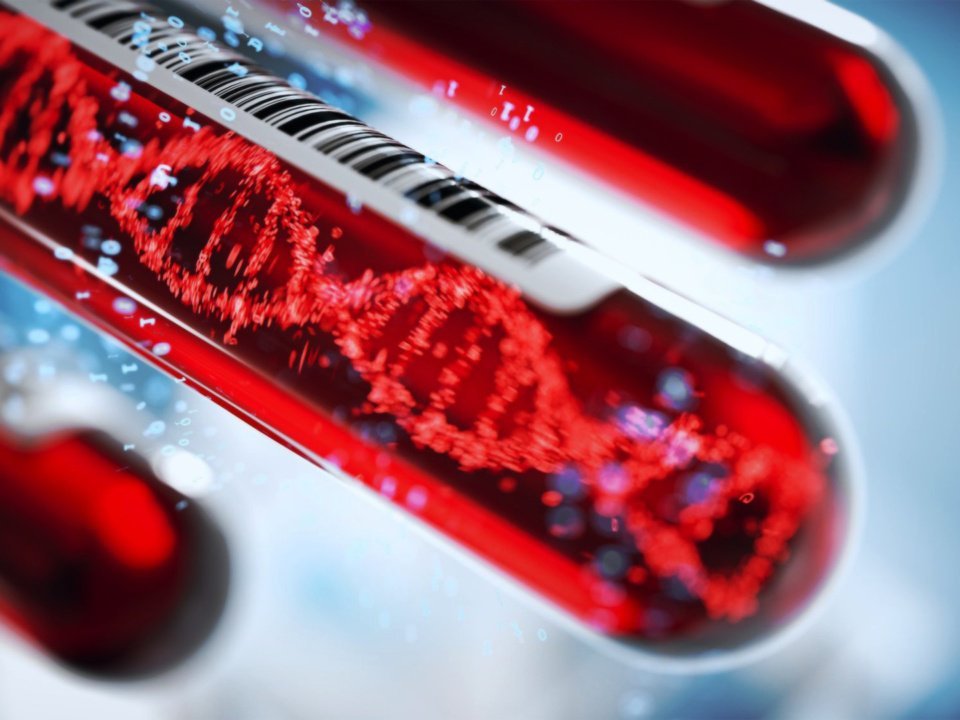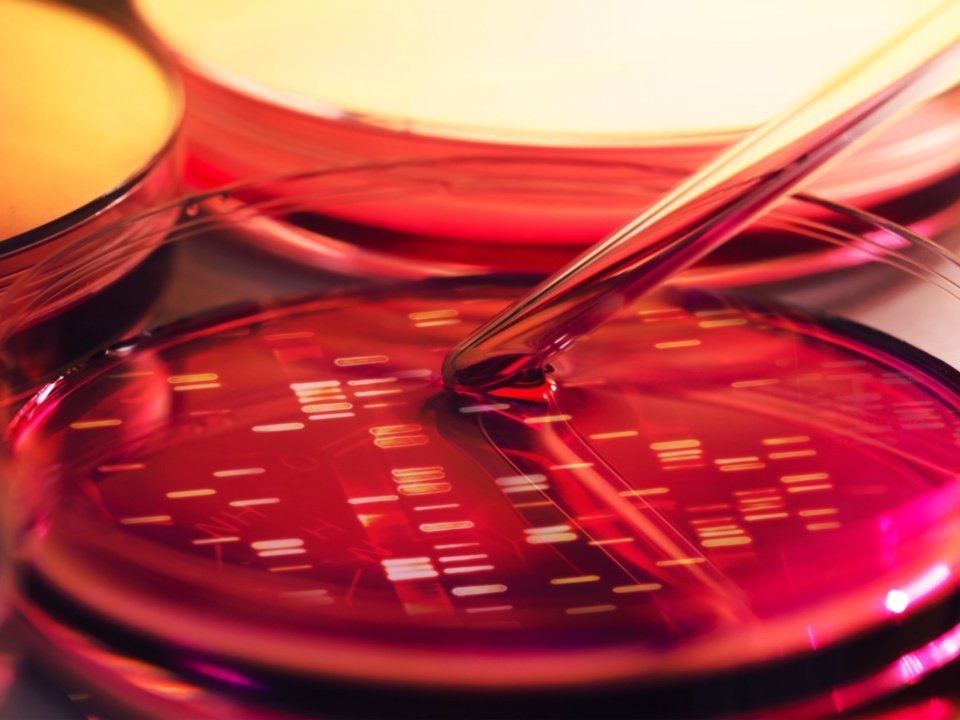 TUMARAI
Tumor markers have traditionally been proteins or other substances that are made by both normal and cancer cells but at higher amounts by cancer cells. These can be found in the body fluids, such as blood, and tissues. Many different tumor markers have been characterized and are in clinical use. Some are associated with only one type of cancer, whereas others are associated with multiple different cancer types. Depending on gender, a blood specimen is analyzed for six or seven FDA approved tumor biomarkers from a single blood draw, which may be elevated when cancer is present, even in early stages of development. Using the panel test results and personal health data, we provide a novel artificial intelligence algorithm to calculate a probability score for multiple types of cancer, to help identify cancer risks in generally healthy people.
Deregulation of gene expression is a hallmark of cancer. It has become increasingly recognized that epigenetic modifications also play major roles in tumorigenic process. Epigena is an epigenetic liver cancer screening, while Tumarai is a tumor marker with A.I. for general cancer screening.
Discover How We Can Help You
To understand health solution we can offer specifically for you, we are happy to arrange a private consultation. You are also welcome to write to us about your experience with Govita's services.