ABOUT
GOVITA
Govita was founded by leaders in life science R&D with the ultimate goal of becoming a world-class technology driven company focusing on the development and analysis of molecular biomarkers, associating test data with individual phenotypes, with clinicians as partners providing personalized interventions to improve health, delay aging and enhance overall quality of life.
LIFE IS ENCODED BY
GENES
Continuous Advancement is our Way of Life
DNA LAB

Self-designed functional gene loci and DNA chips

METABOLIC-CLINICAL LAB

Self-developed, fully validated lC-MS/MS methods, novel ultrasound, clinically proven tests

BIOINFORMATICS

Novel report algorithms, A.I. technology to associate multi-omics/clinical data to intervention solutions

INTERVENTION FORMULA R&D

Developing proprietary medical supplement formulas based on metabolic pathways

CONSULTATION

Building online and offline capabilities to service and support customers
HEALTH IS EXPRESSED BY
METABOLISM
Continuous Advancement is our Way of Life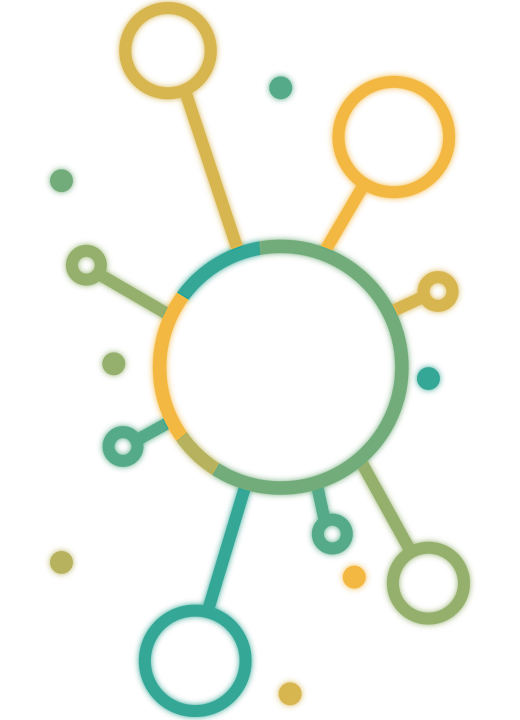 0
Small Molecule and Biochemistry Biomarkers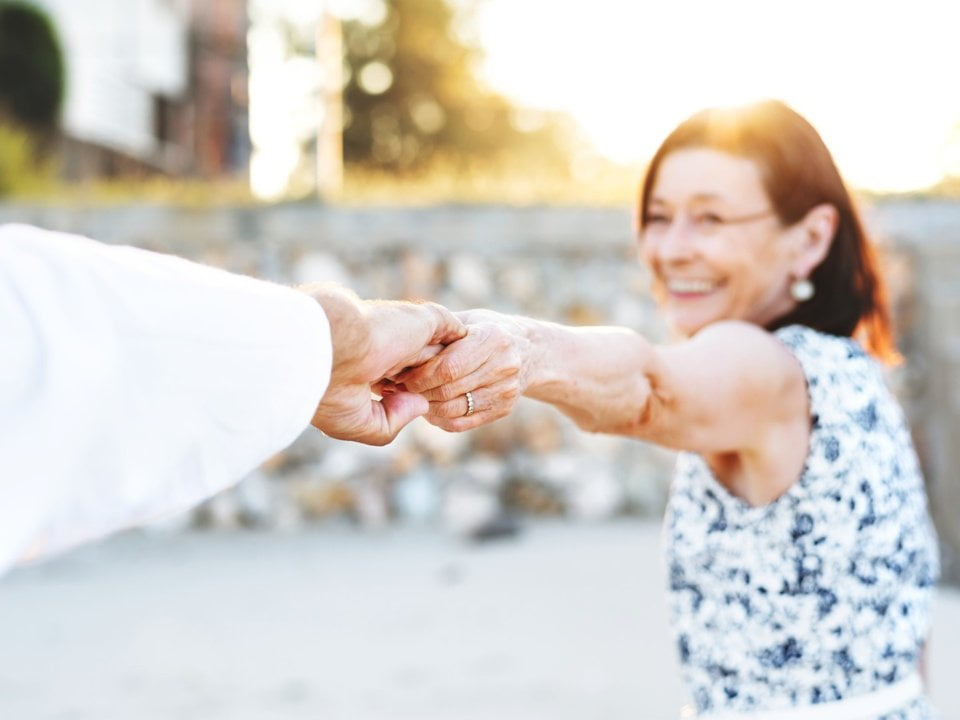 THE SCIENCE OF ROOT OF AGING
With the cutting-edged research from world-class scientists, you can now understand yourself down from your genotype to phenotype. A well-known review, the hallmarks of aging, published in 2013 has been cited for over 2000 times. It offers in-depth knowledge beneath numerous critical health problems of aging. Govita focus on six conditions derived from 9 hallmarks of aging, strive to provide precise solutions using our technology. It is our mission to understand a person in a holistic manner, bring world-class research to your unique health and improve the quality of your life.
FOSTER YOUR HEALTH
Care for yourself and nurture your health with the scientific expertise and advanced technology from Govita. With our personalized guidance based on information from your genes and metabolites you can identify the stumbling blocks, set it right using our unique intervention formulations and advance to your full potential. Because when you understand what your genes are saying you understand things about yourself that you never knew. Let Govita unlock your genetic secrets and guide you toward what is best for you – to help you make lifestyle choices that are spot-on so you stay vibrantly healthy and delay aging.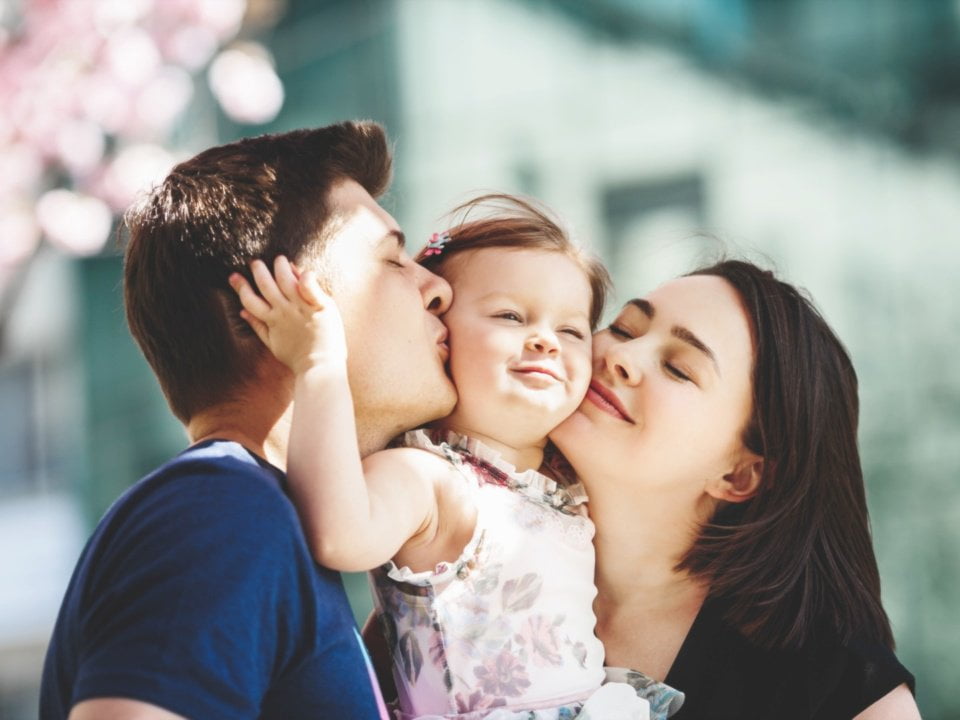 My quality of sleep is the most obvious improvement and feel very good from the moment I woke up. I hope that more people would be benefit from Govita.

Mr. Alan Siu
Loyal Customer of DEXLA®
Govita personalized health management programme on reverse aging is logical and reliable. It is an innovative idea of health care.

Ms. Jennie Chan
VIP Customer
I am glad to have known GMDAI® and had a chance to change my health status. I really appreciate their help.

Mr. King Cheng
Selected Customer of GMDAI®
I am convinced, it is worth recommending to everyone. Because to me, it is very obvious. It has helped me a lot and improved my life.

Ms. Sherwin Ma
Selected Customer of DEXLA®
DEXLA® has been an invaluable product as part of my detox protocols and for those with SNP detox issues. Patients notice that energy is better, their immune system is stronger and results improve.

Dr. Benita Perch
Integrated Medicine Institute Hong Kong
Discover How We Can Help You
To understand health solution we can offer specifically for you, we are happy to arrange a private consultation. You are also welcome to write to us about your experience with Govita's services.