GOVITA
DNA TESTS
Using our Customised Chip to Test your Clients' Genetic Code for Understanding any Underlying Genetic Deficiency
Our self-designed functional gene loci and DNA chips detect genes encoding metabolic enzymes, transporters and receptors. Govita DNA tests help doctors to make clinical diagnosis or treatment choices, taking patients DNA profile into account.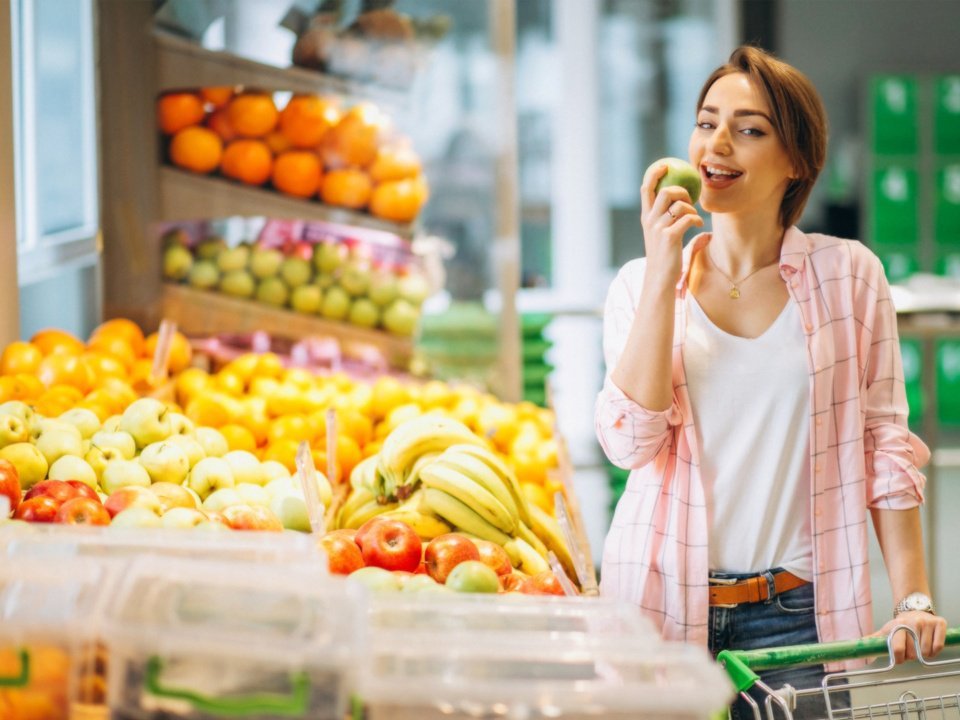 NUTRIGEN
---
Genetic variations are crucial for metabolism of vitamins, proteins, fats and carbohydrates. The mutations of these genes could affect one's health, such as oxidative stress, gastrointestinal distress, chronic fatigue, osteoporosis and so on.
Test items: Nutrient absorption and bioavailability of
Vitamin B2

Vitamin B6

Vitamin B9

Vitamin B12

Vitamin D

Iron overload

Heavy metal removal
STRESGEN
---
Different people are exposed to different levels of stress, which leads to chronic fatigue, obesity and hair loss. This test panel uncovers mutations of the genes associated with anxiety, depression and clinical emotion conditions.
Test items:
Stress resistance

Stress resilience

Depression risk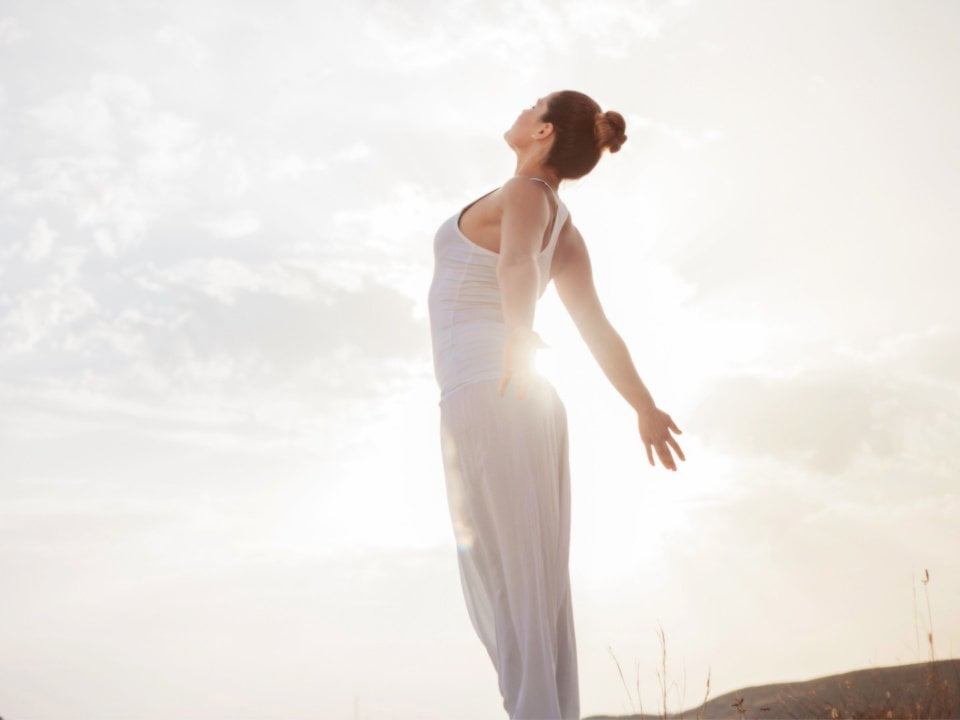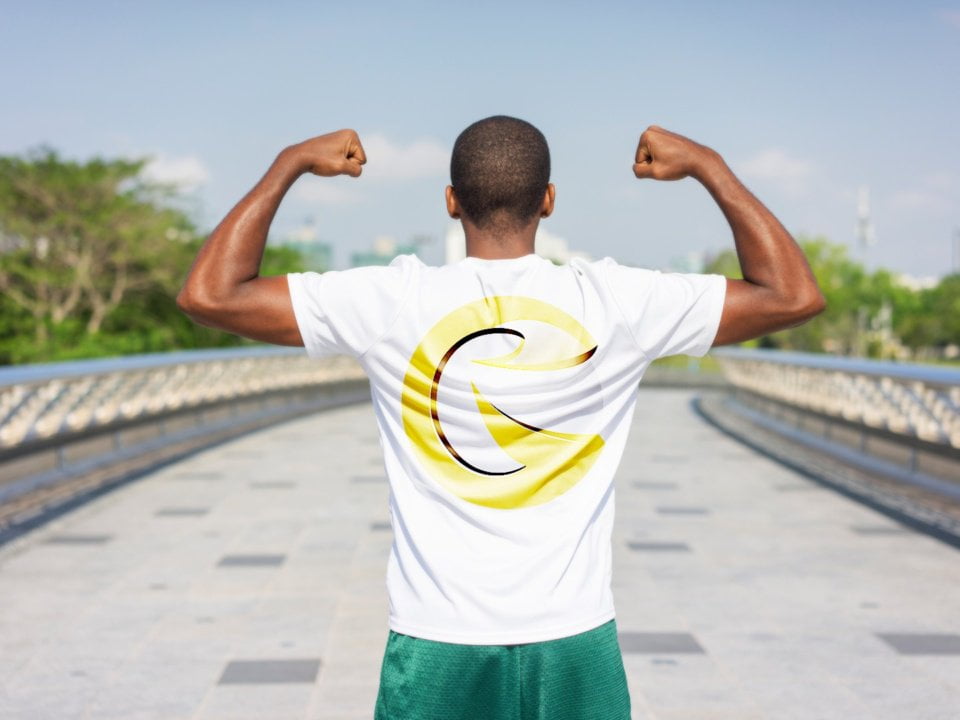 THYROGEN
---
Gene encoding enzymes are responsible for converting T4 to T3, which is the main active thyroid hormone for proper body functions.
Test items:
D2 enzyme activity for conversion of T4 to T3

Hypothyroidism assessment and treatment suggestions
DETOXGEN
---
Toxins are the source of many diseases; this panel discover the detox ability of a person.
Test items:
Detoxification of potential carcinogens that upregulate tumorigenesis

Detoxification of xenobiotics

Bile acid detoxification ability

Detoxification ability of required drugs from blood

Protection from oxidative stress and free radical damage

Detoxification ability of herbicides, fungicides, solvents, heavy metals

Detoxification of degraded neurotransmitters from the body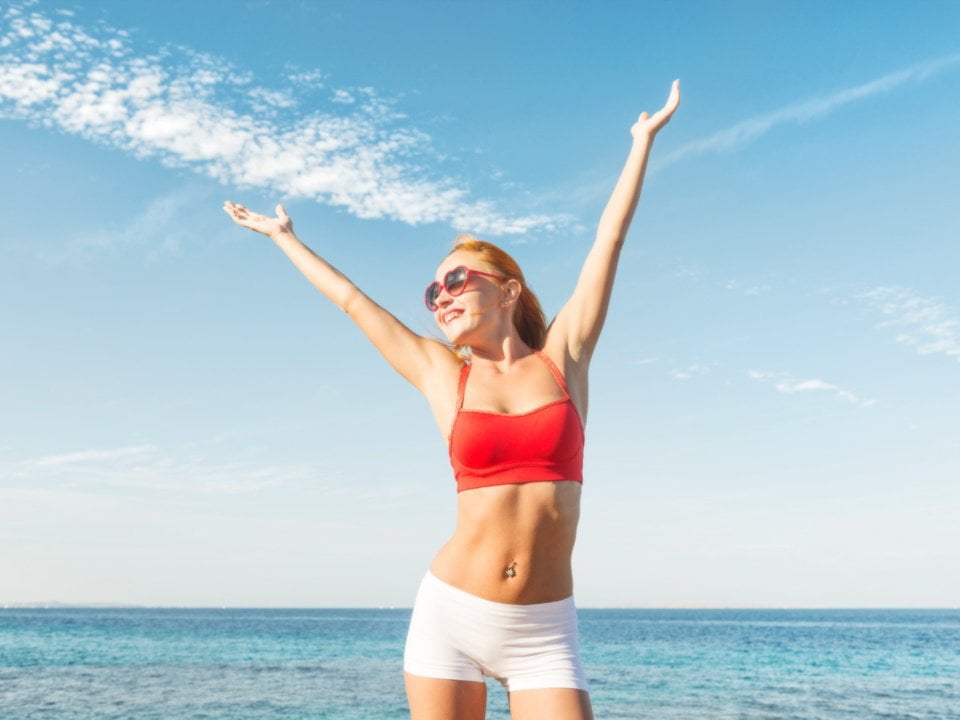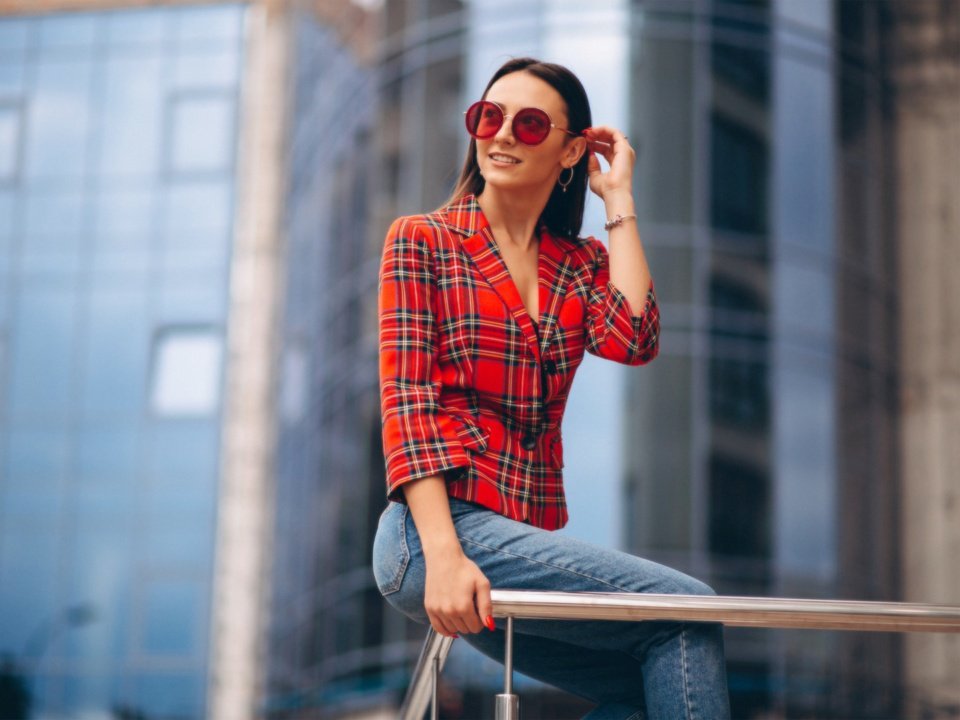 ESTROGENE
---
Imbalanced estrogen metabolites have been recognized as risk factors for losing quality of life and the development of breast cancer or osteoporosis. This panel uncovers mutations of major genes in the estrogen metabolism.
Test items:
Risk of development of estrogen-related breast cancer

Risk of endometrial cancer and uterine leiomyoma

Tendency for sex-hormone deficiency and reduced bone mineral density

Tendency of estrogen mediated carcinogenicity

Protection ability from harmful free radicals emerging from estrogen metabolism

Effect of estradiol conversion to 4-hydroxyestradiol (potential to turn malignant)

Aromatase enzyme (conversion of androgens to estrogens) activity

Risk of developing Type 2 Diabetes and Polycystic Ovarian Syndrome

Response to anti-breast cancer drugs

Carcinogenicity risk of long-term hormone replacement therapy
METHYLDRIVE
---
The methylation cycle is a biochemical pathway that contributes to detoxification, immune responses, DNA repair, energy production, mood balancing, and controlling inflammation. We test genetic variants that disrupt the normal functions of the enzymes in the pathway, leading to imbalanced metabolites and premature aging.
Test items:
Ability to breakdown proteins and fats – tendency for Vitamin B12 deficiency

Effect of methylation on the cardiovascular and nervous system

Risk of elevated homocysteine levels (associated with cardiovascular disease risk)

Risk of decreased anti-oxidant synthesis

Risk of abnormal dopamine levels (associated with cognitive and emotional disorders)

Ability of the body to metabolize folic acid

Detoxification of Ammonia (required to prevent ischemic stroke, myocardial infarction, coronary spasm, arterial hypertension)

Methylation of key methyl group donors

Risk of vitamin D deficiency due to methylation imbalance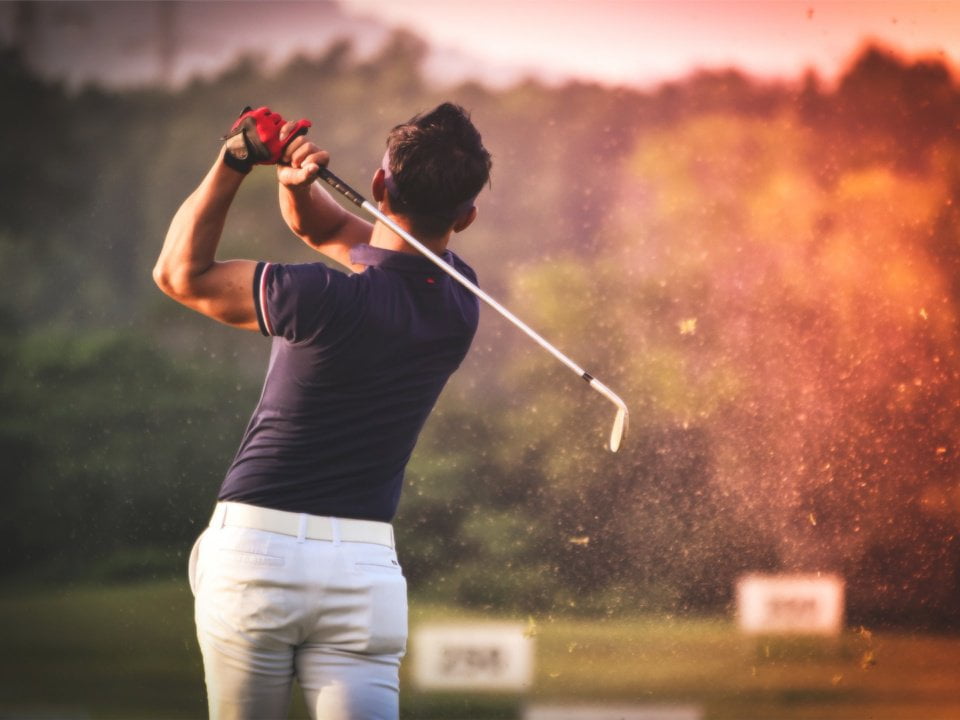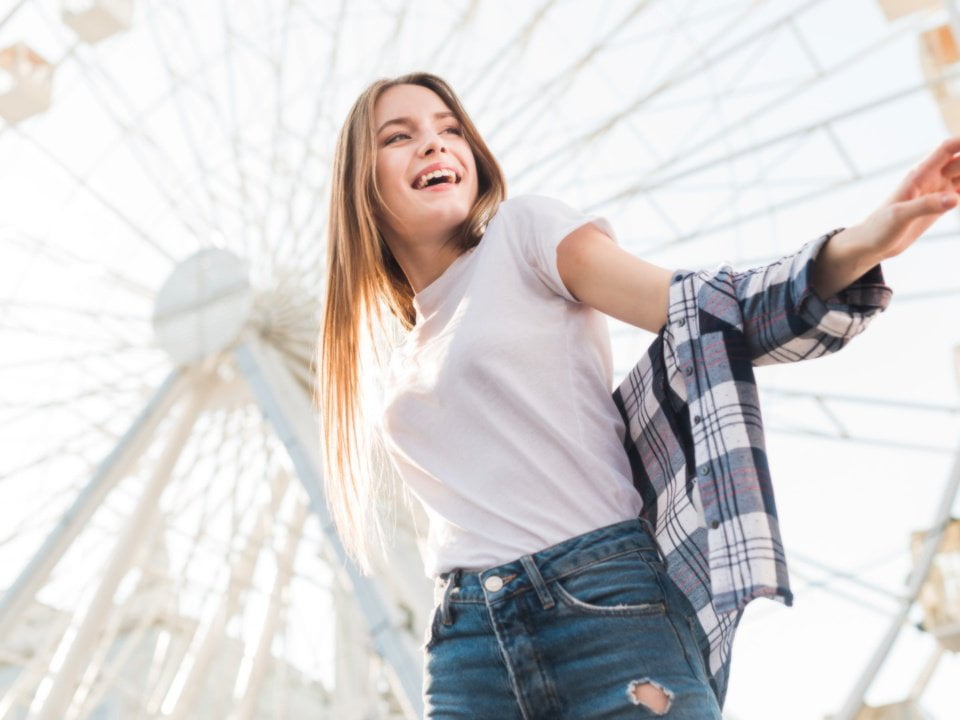 NEUROGEN
---
Neurotransmitters are essential for human neuro-functions. How our body produces normal neurotransmitter levels depends on the metabolic pathway enzymes coded by the related genes. The mutations of these genes disturb the enzyme functions leading to abnormal neurotransmitter levels thus causing neuro-dysfunctions.
Test items:
Dopamine metabolism and transmission – tendency for abnormal levels

Regulation of serotonin concentration in the brain

Risk of GABA neurotransmitter insufficiency

Risk of BDNF insufficiency which can maintain the functioning of nerve cells in the brain

Response to anti-psychotic drugs
CARDIOGEN
---
The novel genetic biomarkers can detect early CVD can provide more precise prevention and intervention in the early stage.
Test items:
Atherosclerosis risk

Prolonged QT interval risk

Artrial remodeling risk

Cardiac stress risk

Response to cardiac health drugs

Response to diet and supplements that improve cardiac health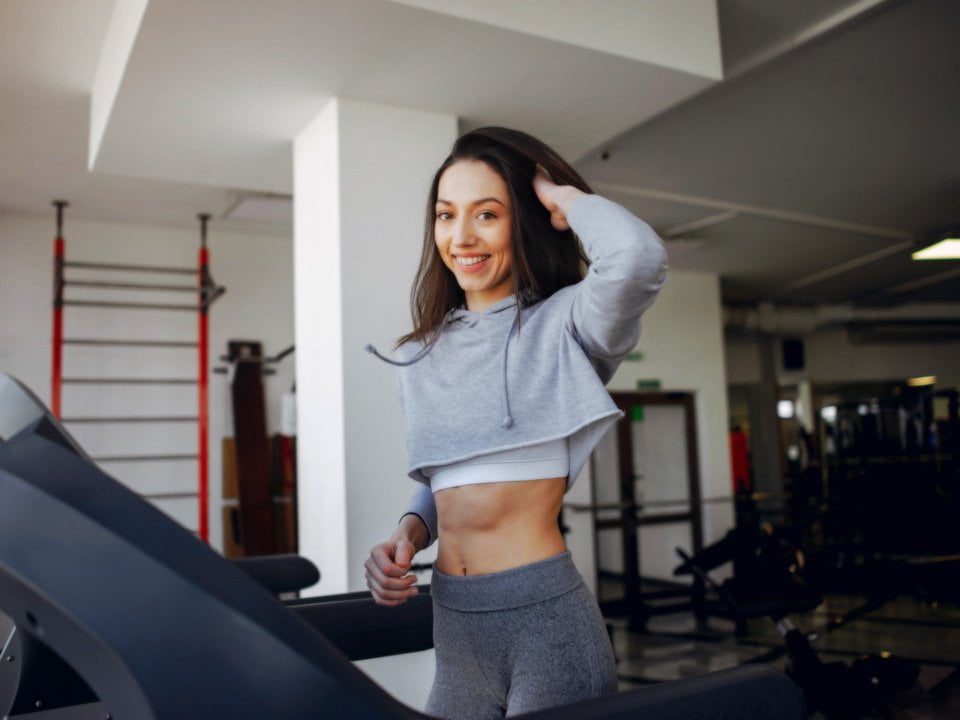 Discover How We Can Help You
To understand what tests we offer to meet the needs of you and your patients, we are happy to set up meetings at time and place convenient for you. For collaborating doctors, we offer detailed training on your tests of interest, as well as free pick-up services for sample collection from your clinic to our laboratory. Please enquire for more details.