GOVITA
GRIPORCE
Hand-held Dynamometer for Grip Strength Measurement
Govita provides intervention aside from genetic and metabolic testing. Our medical supplements are manufactured under an FDA registered facility in the US using our proprietary formulas. Packaging facility is in GMP certified facility in HK to design and refill the US made supplements into personalized packages. Govita devices includes Ultramus™ and Griporce, we apply high-end instrument, which goes beyond routine health check.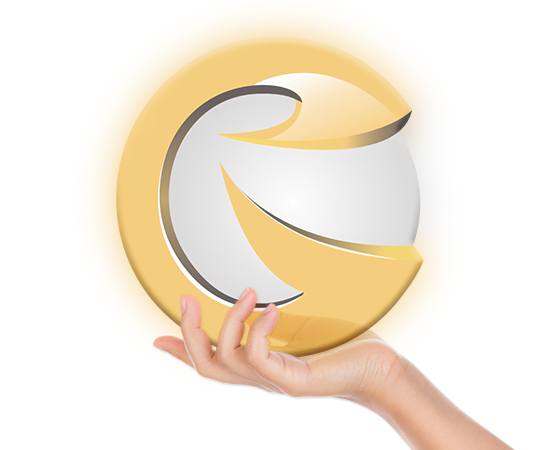 WE CREATE
VALUE
For Customers and Stakeholders
GOVITA
GRIPORCE
Griporce is a device used for measuring grip strength. Grip strength is an indispensable assessment in functional medicine. Grip strength is closely related to physiological functions, such as normal skeletal muscle growth and general strength of the body. Deficiencies in muscle growth can, for example, increase risk of fractures and also related to a higher risk of heart disease. Therefore, grip strength is an important element in detecting chronic diseases.
Discover How We Can Help You
To understand health solution we can offer specifically for you, we are happy to arrange a private consultation. You are also welcome to write to us about your experience with Govita's services.