GOVITA
PRENATAL HEALTH
A Test of all the Essential Nutrition for Pregnant base on your Personal Condition
Use a gene-based approach to obtain detailed information on your personal nutrition needs and specific dose of each nutrients needed especially during this remarkable period.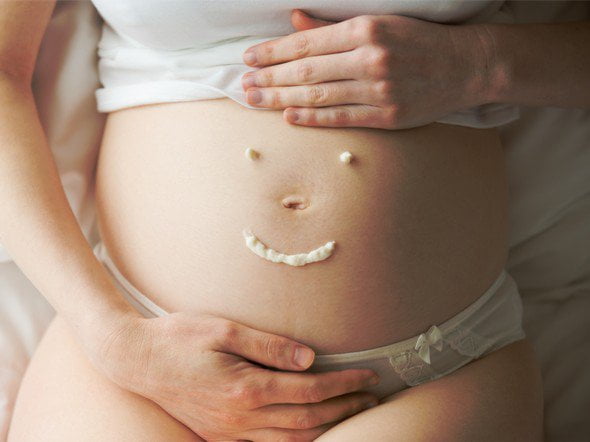 MOTHER TO BE
---
Pregnancy is a very delicate period during a female life journey from woman to be a mom. Your body will go through a lot of changes physically and physiologically that you might not be fully prepared for.
Pregnancy is different for every woman. Some women glow with good health and vitality during early pregnancy while others might feel miserable. Some women after giving birth can enjoy the most joyous time to welcome the little one home; others might have the postpartum depression to have a very hard time even to take care of themselves.
From the nutrients with diet, cell detoxification, the risk to develop postpartum depression, better manage thyroid condition, and control hypertension risk for better pregnancy, Prenatal Health consider what you concern and give you the answers from a scientific way.
Nutrition with diet recommendation

Postpartum depression management

Detoxification for successful IVF and healthy pregnancy

Thyroid health

Gestational Hypertension control
Discover How We Can Help You
To understand health solution we can offer specifically for you, we are happy to arrange a private consultation. You are also welcome to write to us about your experience with Govita's services.