GOVITA
PRENATAL HEALTH
A Test of all the Essential Nutrition for Pregnant base on your Personal Condition
Use a gene-based approach to obtain detailed information on your personal nutrition needs and specific dose of each nutrients needed especially during this remarkable period.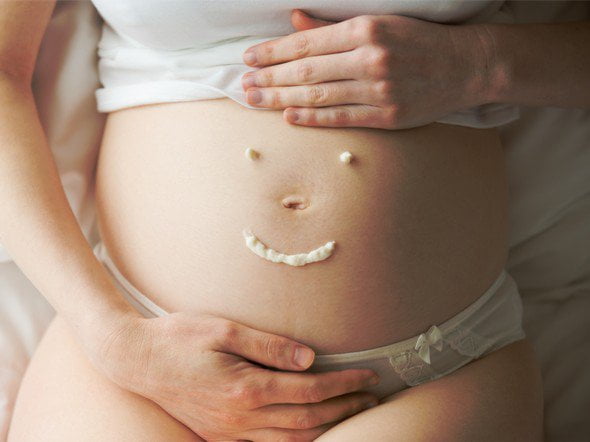 MOTHER TO BE
---
Pregnancy is a very delicate period of time for the health of both mother and child. A comprehensive nutritional test designed for mother to be, detecting genetic defects, metabolism rate and personalized analysis of nutritional needs.
Test items: Nutritional need for
Vitamin B2

Vitamin B6

Vitamin B9

Vitamin B12

Vitamin A

Vitamin C

Vitamin D

Vitamin E

Zinc

Copper

Selenium
Discover How We Can Help You
To understand health solution we can offer specifically for you, we are happy to arrange a private consultation. You are also welcome to write to us about your experience with Govita's services.