GOVITA
GOVITALITY LIFE
Our Unique Product with Genetic, Metabolic Test and Intervention through Data Association
GMDAI™ is an abbreviation for Genetic and Metabolic Data Associated Intervention. In this approach, we use our proprietary algorithm to evaluate and combine DNA and metabolic test results and to automatically generate a personalized formula of supplements with their optimal doses.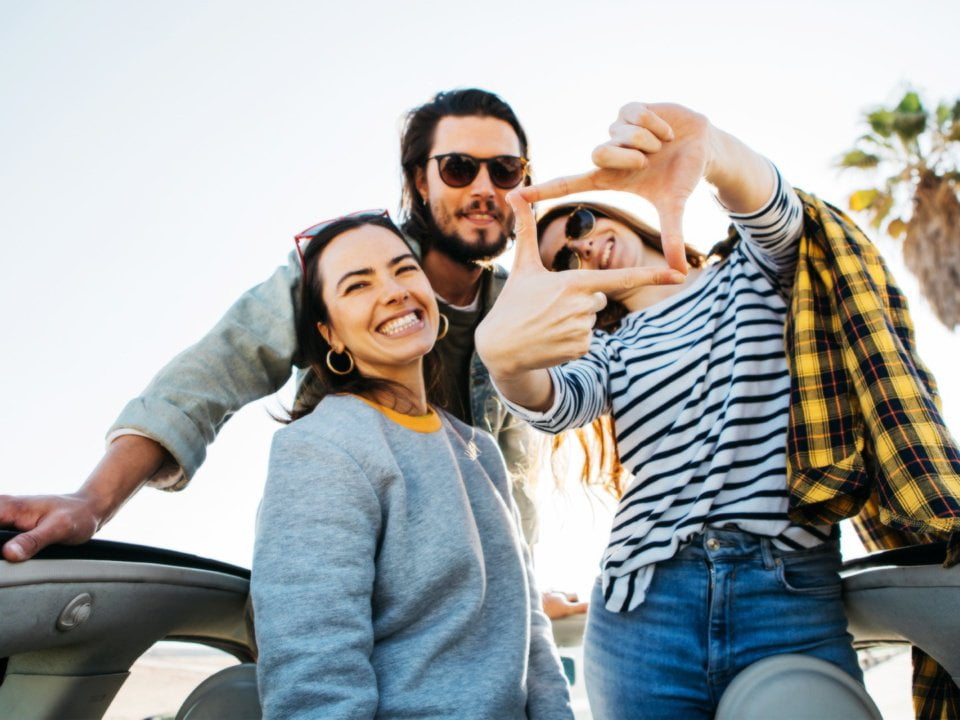 MENTAL WELLBEING
---
Feeling down for over a week? Don't feel like doing anything? Cannot focus at work? These are signs of depression. Thyroid issues are often overlooked. Symptoms could be manifested as poor appetite, intolerance to cold, muscle cramp, swelling of face and eyes. Abnormal level of cortisol can lead to unexplained weight loss, low blood pressure, loss of body hair, etc. Have you heard of the methylation cycle? Get to know its importance in this package.
THYROID HEALTH
---
Thyroid controls various activities in your body. The common symptoms are Unexplainable mood swings, Unexplainable weight gain or weight loss, Fatigue, Insomnia, Bowel movement disorder. Early detection of potential risks in the hormone imbalance is essential for personal health management. Thyroid health often unlocks unexplainable issues in metabolic system.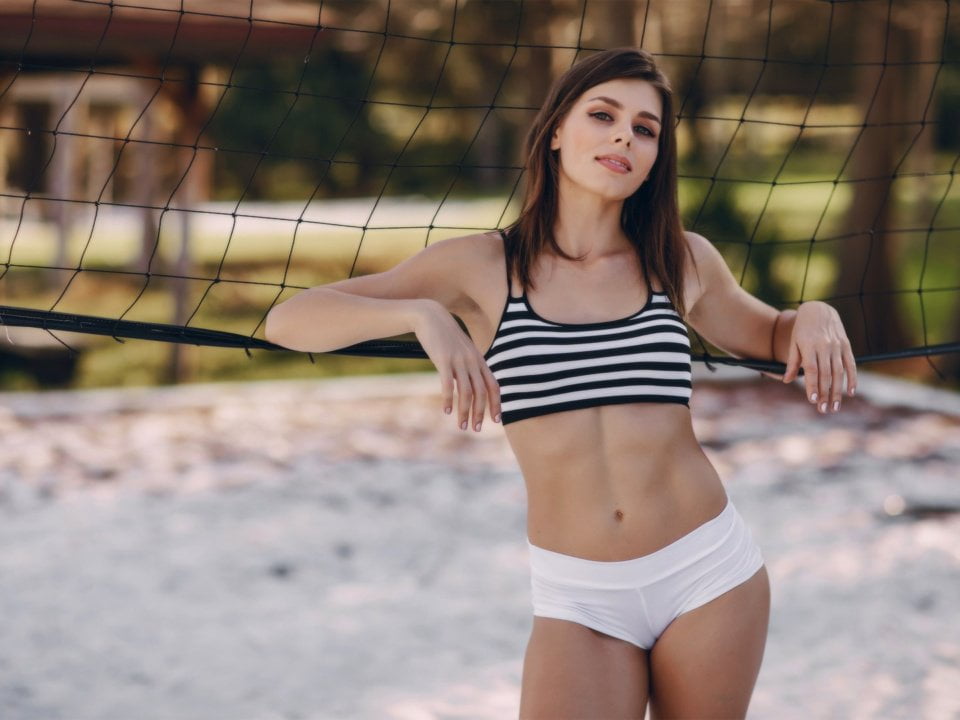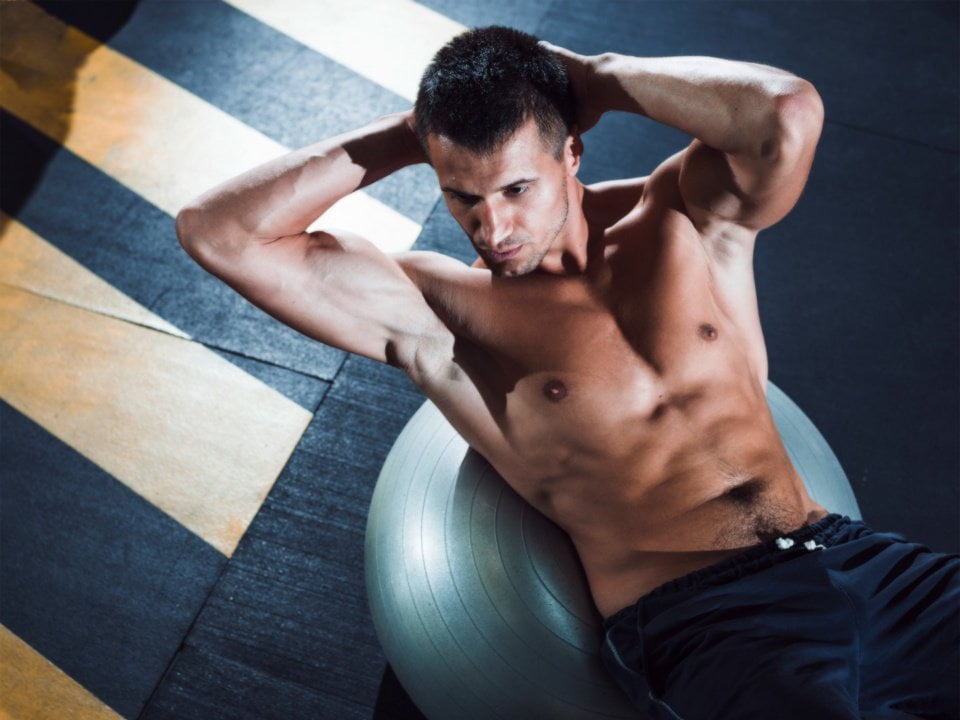 CARDIOVASCULAR HEALTH
---
Do you have a family history of cardiovascular diseases? Do you want to better understand your cardiovascular health and prevent any future heart diseases? Keep your heart fully functional is the first step to guarantee longevity.
DETOX & IMMUNITY ENHANCEMENT
---
Although we enjoy the benefit of modern life, the downside is being exposed to toxins from environment and processed food. Accumulated free radicals produced by toxins are harmful to your body overtime. Increase your antioxidant level and say bye to poor immunity. Know your genetic makeup to better safe-guard your general health.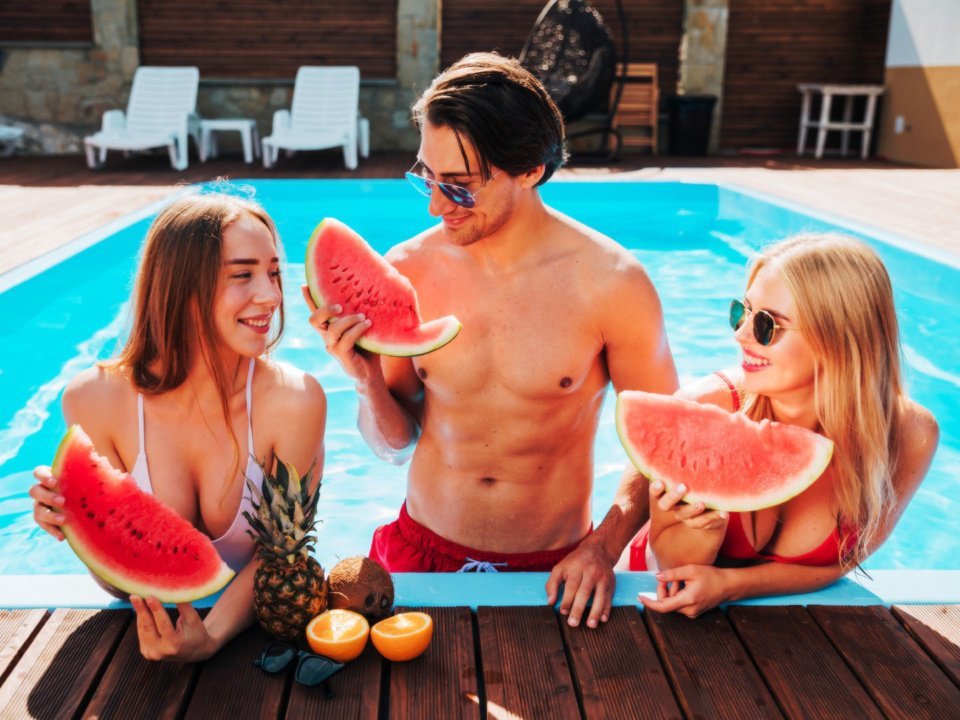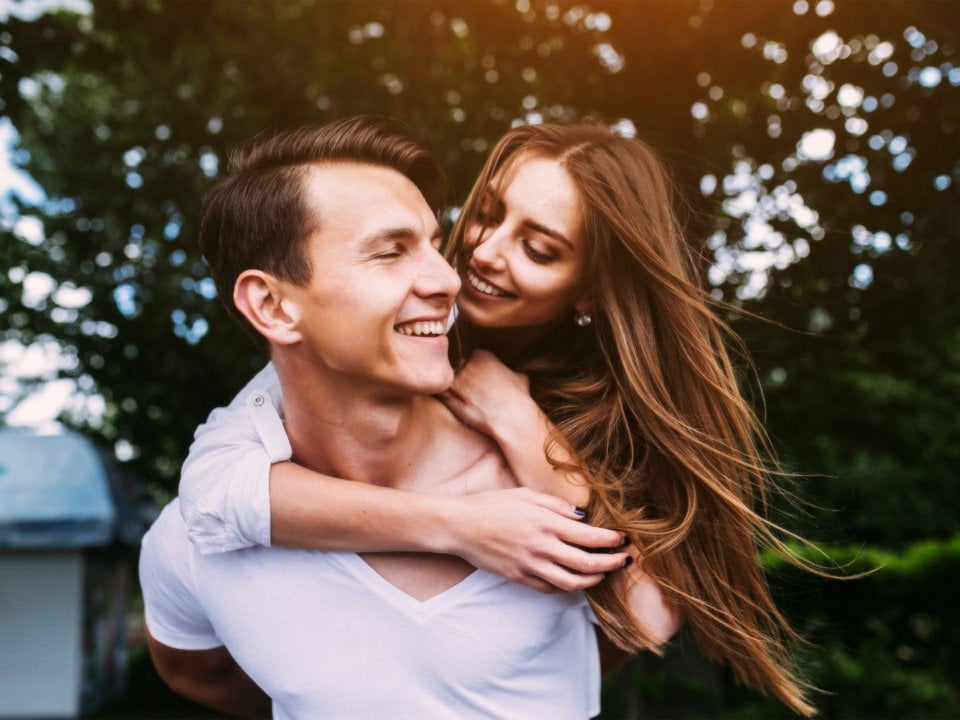 HORMONE BALANCE
---
Today's modern lifestyle creates a shift in your wellbeing, especially hormone balance. Hormones are chemical messengers that controls major bodily functions. Individual hormone tests give a picture of your hormone balance status, yet together with other tests in the package, the results provide a more in-depth and detailed perception. Alongside with lifestyle and supplement guidance, we will be able to bring out the best of you. Do you feel sluggish or annoyed? Do you have mood swings? Feeling happy and depressed like a roller coaster? Experienced unexplained weight gain, fatigue and have thyroid issues? Hormones can cause tiredness, depression or even confusion. This sometimes results in stress eating or insomnia.
MUSCLE STRENGTH & FAT REDUCTION
---
Do you have family history of diabetes? Screening test is available in this package. Reduce excess fats and train up muscle helps to maintain a healthy body. Uneven ratio of fats and muscles not only affect our appearance, it can also cause harm to our health. Do your current fitness or weight loss plan work? Increase muscle strength and slim down body in a scientific way.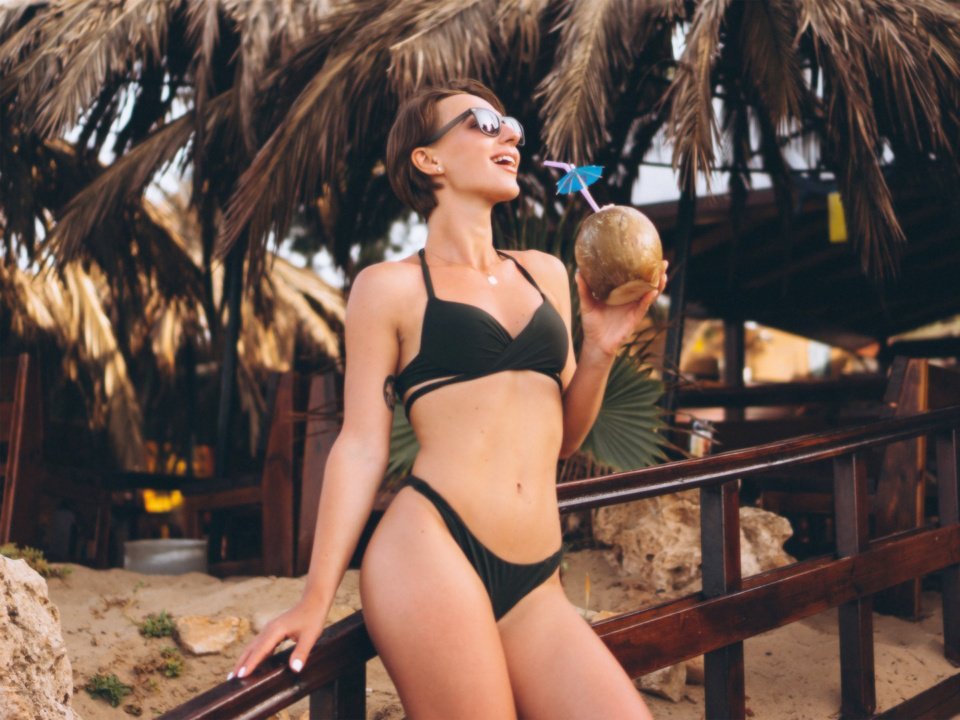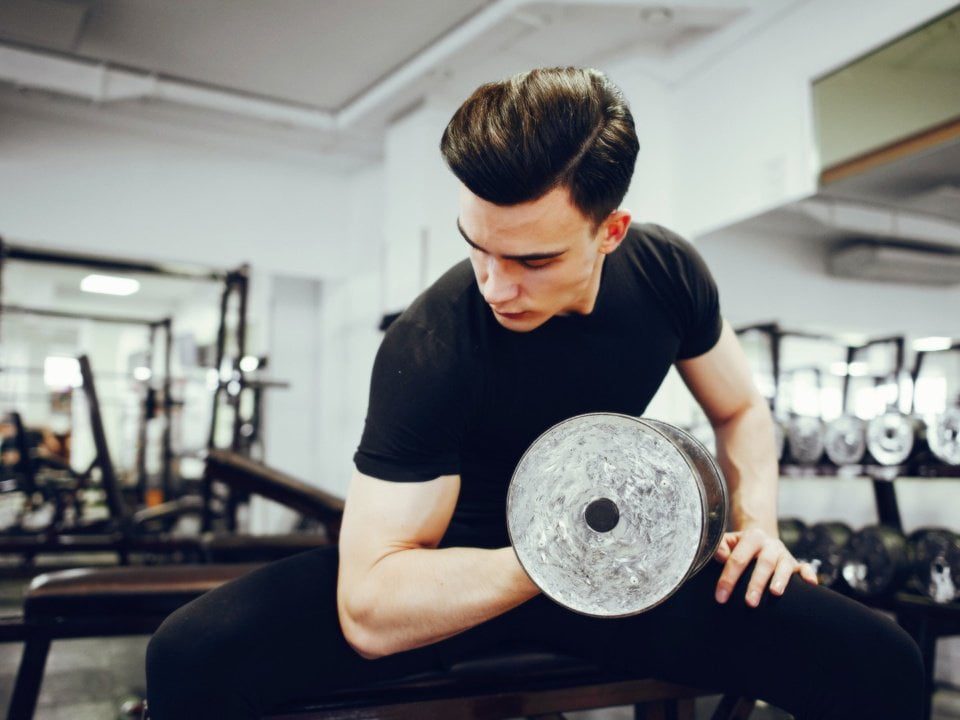 JOINT HEALTH
---
Say no to shoulder pain, walk up the stairs with ease, maintain painless back. All you need is just flexible joints! Strengthen your immunity and manage chronic inflammation, say bye to your pain and experience super flexible joints!
PRECISION NUTRITION
---
Understanding the role of nutrition in our overall health. Eating the right food in the right amount is a crucial starting point in living a healthy life. Low energy level, unhealthy gut moodiness, are common disorder in the population. Food has a big part to play in these common disorders. Make better informed nutritional choices starting from your genes. Do you know what your body actually need?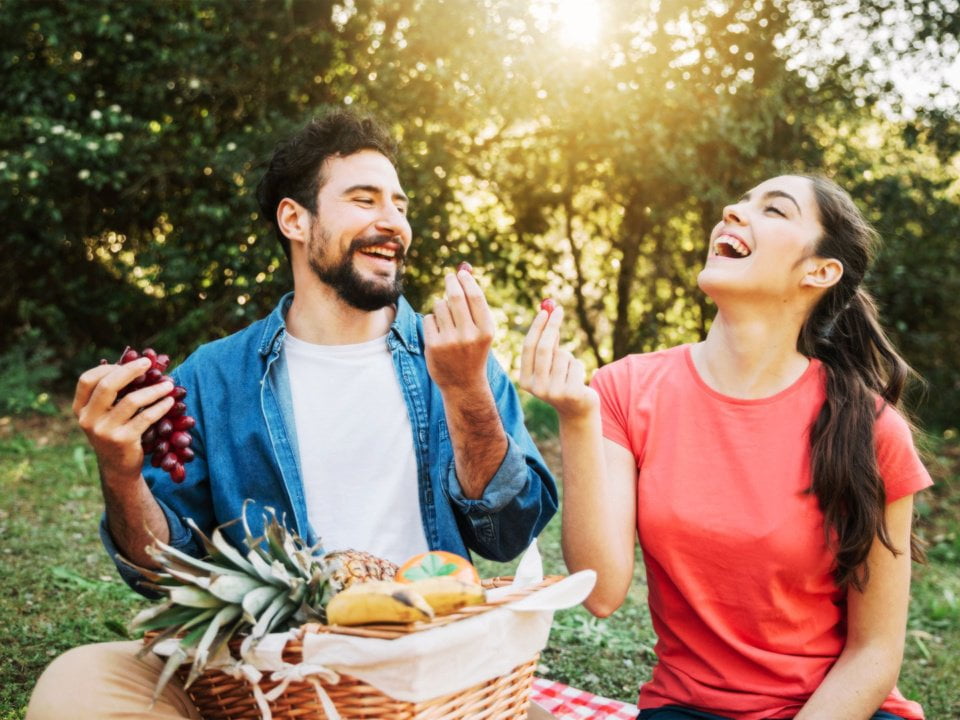 Discover How We Can Help You
To understand health solution we can offer specifically for you, we are happy to arrange a private consultation. You are also welcome to write to us about your experience with Govita's services.