GOVITA
METABOLIC TESTS
Use of Liquid Chromatography–mass Spectrometry (LC/MS) to Test for your Clients Currents Physical Conditions
Govita's self-developed metabolic test uses fully validated LC-MS/MS methods, novel ultrasound and clinically proven technology. Going beyond routine checkup, these tests measures metabolite level for specific functions of the body, some even down to the cellular level.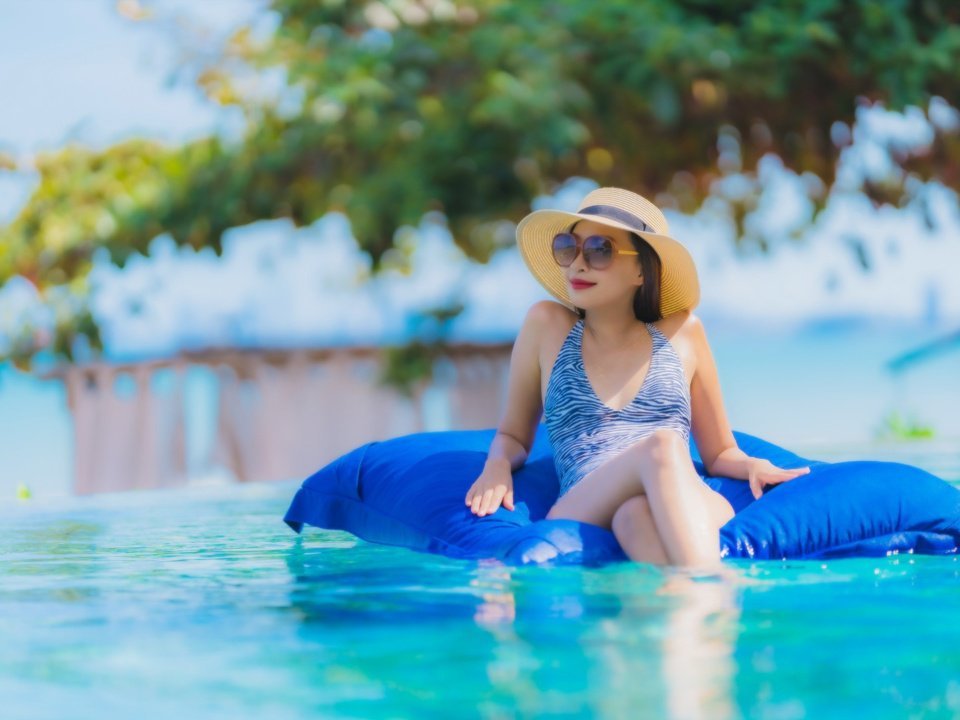 DEOXIS
---
Deficiency of master anti-oxidants causes cell dysfunctions affecting regulation of cell growth, detoxification, DNA synthesis and repair, metabolism of drugs and other toxic chemicals. Test of reduced form GSH and oxidized form GSSG in the transsulfuration pathway allow us to assess body and organ antioxidant and detoxification abilities.
Test items:
*Fasting Blood Sample
VIEAD
---
Vitamin D helps calcium absorption, maintains healthy skin and immune system. Vitamin E and A protect cell damage caused by free radicals, and support immune system and good vision. Test results are used to guide personalized intervention doses for detected vitamin deficiencies.
Test items:
Vitamin E

Vitamin A

Vitamin D2

Vitamin D3

Total Vitamin D
*Blood Sample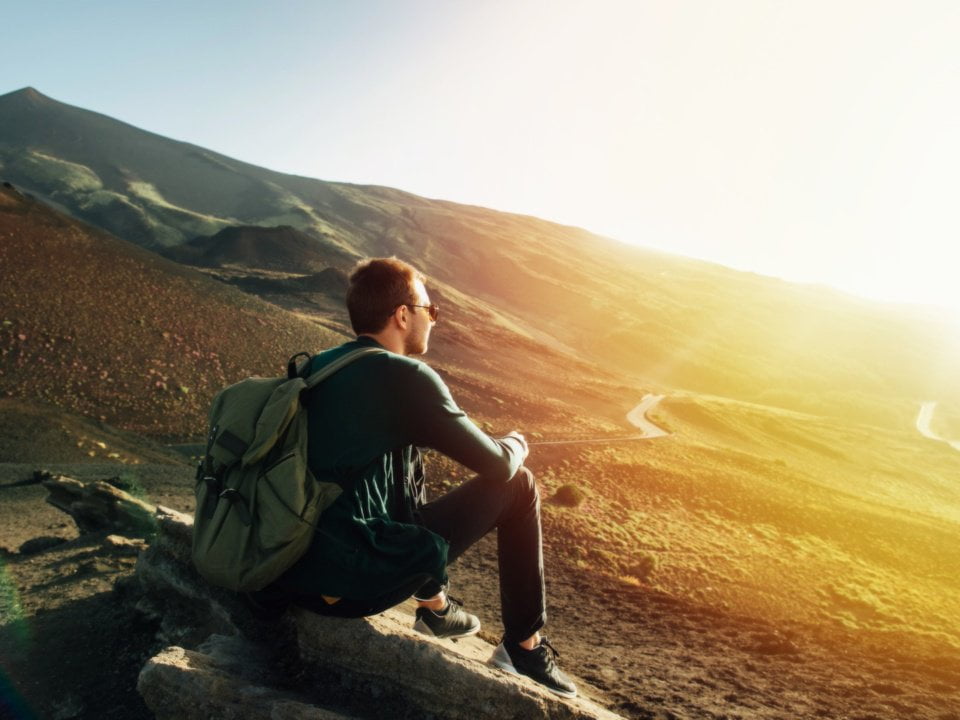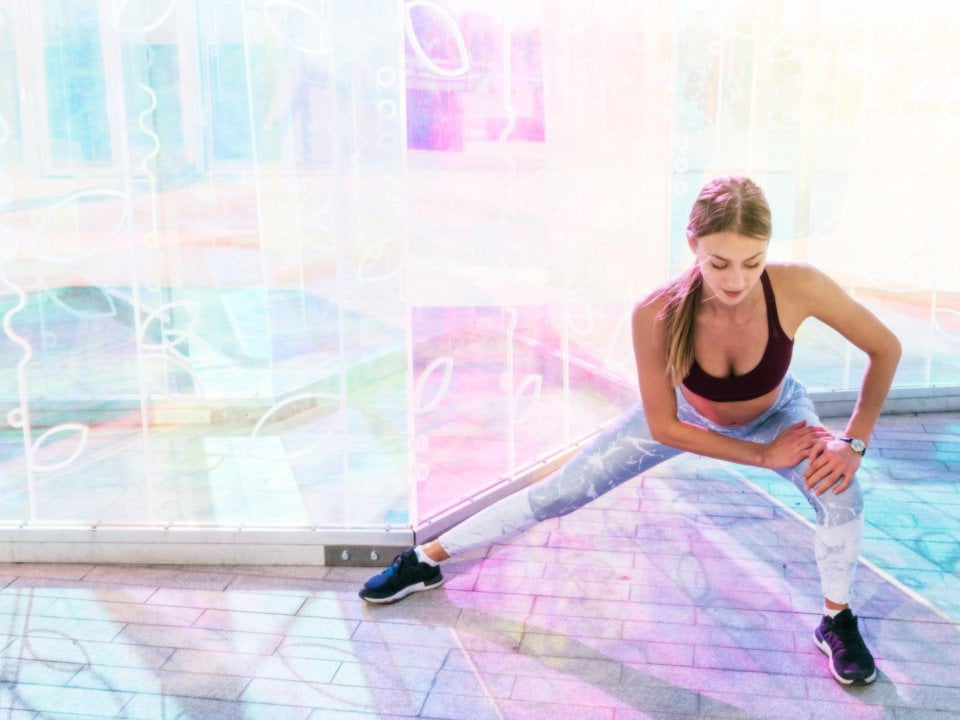 METHYLA
---
The methylation cycle is one of the most important metabolic pathways in your body. Faulty methylation cycle has been related to various abnormal conditions. Test of key metabolites in the methylation cycle is critical to understand and intervene the methylation dysfunction.
Test items:
Methionine

S-Adenosyl methionine (SAM)

S- Adenosyl homocysteine (SAH)

SAM:SAH ratio

Homocysteine

Cystathionine

Cysteine
*Fasting Blood Sample
NEUROTA
---
Urinary neurotransmitter assays correlate with and are a good predictor of the peripheral and central nervous system neurotransmitter functional status.
Test items:
Dopamine

Serotonin

Epinephrine

Norepinephrine
*Urine Sample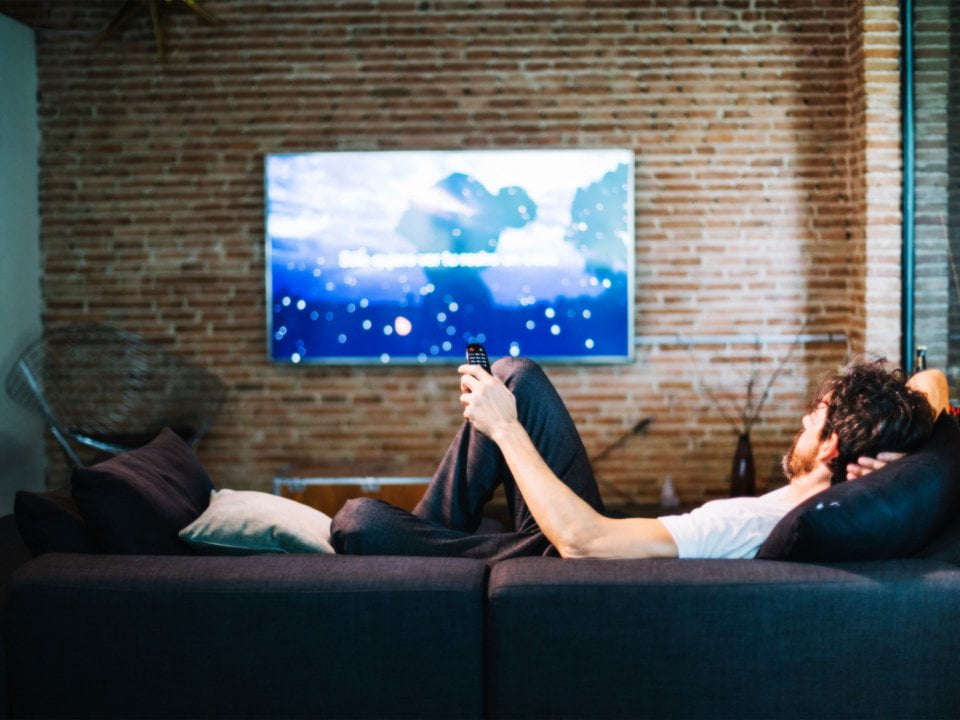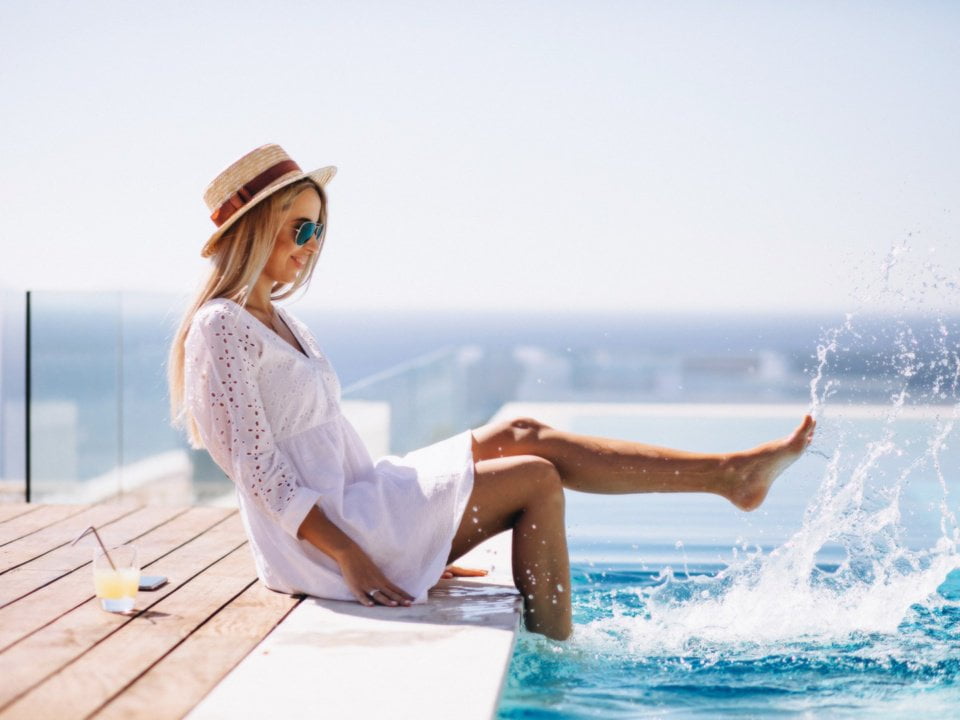 ANTISTREA
---
Long periods of stress overwork the adrenal glands and cause them to stop functioning well, which in turn causes adrenal fatigue. Test for abnormal cortisol and DHEA levels are an indication of several chronic diseases.
Test items:
Cortisol

DHEA

Cortisol:DHEA
*Saliva Sample
THYROTA
---
Our body converts T4 into active T3 and inactive reverse T3. Abnormal reverse T3 levels may be the indication of thyroid or other clinical conditions.
Test items:
*Blood Sample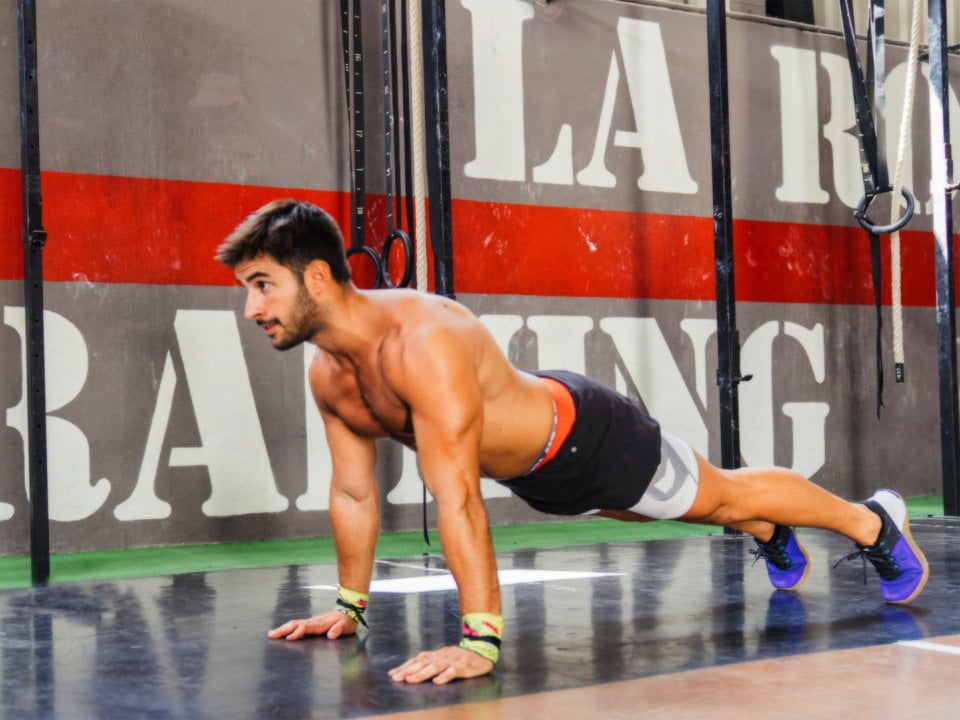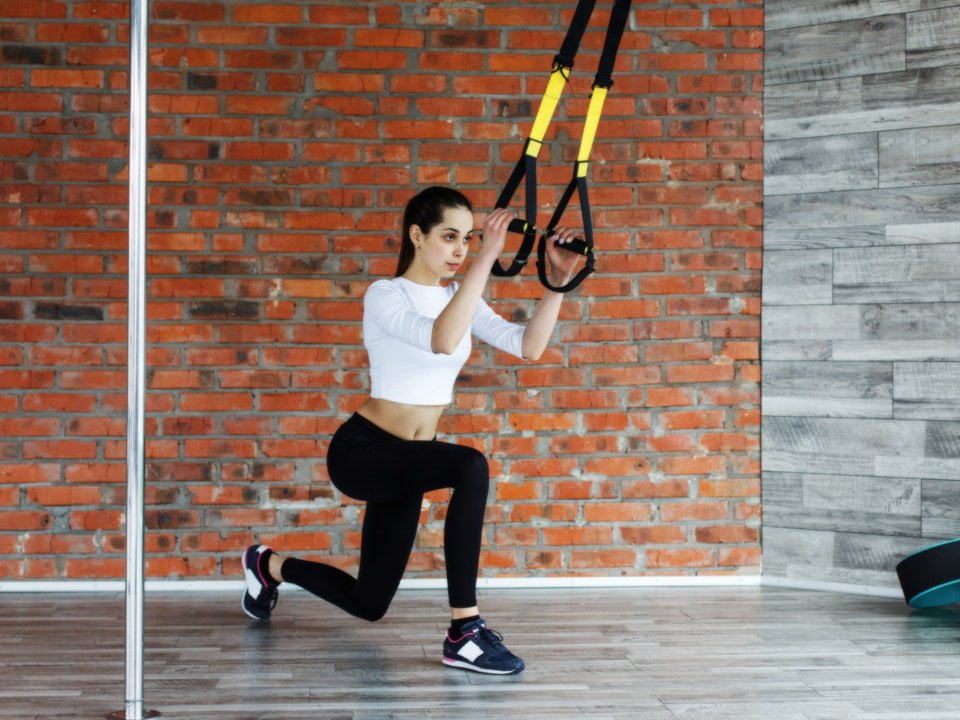 VIBITA
---
B vitamins are nutrients the body needs to perform a variety of essential functions, such as brain health, blood cell production, proper metabolism, reduce heart disease risks and proper nerve functioning.
Test items:
VB2

VB6

VB9 (folate)

VB12

MMA
*Blood Sample
Discover How We Can Help You
To understand what tests we offer to meet the needs of you and your patients, we are happy to set up meetings at time and place convenient for you. For collaborating doctors, we offer detailed training on your tests of interest, as well as free pick-up services for sample collection from your clinic to our laboratory. Please enquire for more details.