GOVITA
MUSCLE STRENGTH & FAT RED.
A Test for Muscle Building and Losing Fat through Genetic and Metabolic Test with Personalized Supplement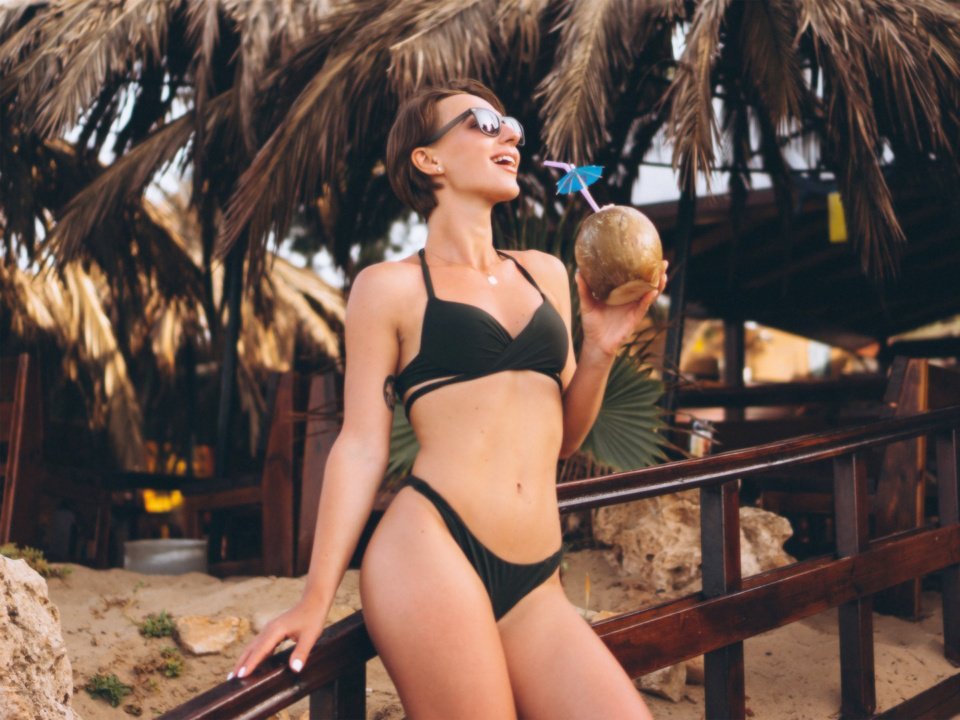 ---
We always observe that "normal" aging defining as muscle loss and fat gain, which makes you look weaker and lose attractive body shape. Along with aging, keeping the ideal body composition you can still look better, fit into clothing, move more easily, feel more energetic and improve health.
A tailor-made health plan to increase muscle mass and speed up the fat burning process will be provided to improve your health and overall quality of life.
---
Musieta
Musieta examines your body composition, including body fat percentage, basal metabolic rate and muscle thickness. Tracking your health by using these parameters give a more precise analysis.
LIFE IS ENCODED BY
GENES
Continuous Advancement is our Way of Life
GOVITA
PACKAGES
Different Combination with Different Test According to Patient's Needs and Condition
HEALTH IS EXPRESSED BY
METABOLISM
Continuous Advancement is our Way of Life
PRODUCT
LEAFLET
We are in the era of health intelligence. Govita provides high standard genetic and metabolic testing services for wellness, disease prediction and prevention. We consider the element of personalized health care, using scientific and evidence base approach in providing health solution. You may browse through our leaflet online or download it as reference.
Discover How We Can Help You
To understand health solution we can offer specifically for you, we are happy to arrange a private consultation. You are also welcome to write to us about your experience with Govita's services.