GMDAI™
METHYLATION
We Create Value for Customers and Stakeholders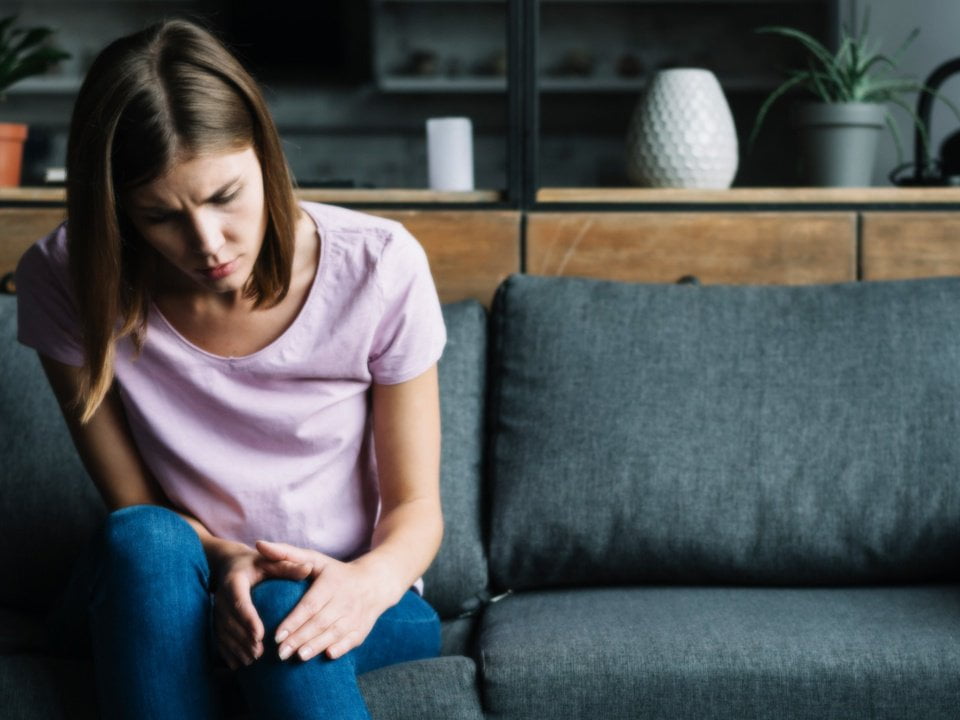 ---
Methylation cycle is an important biochemical process. It controls various bodily functions including detoxification, immune response, maintaining DNA integrity, energy production, emotion, inflammation etc. With a small amount of blood sample, we test and assess the genes encoding enzymes and metabolite levels in the methylation cycle which relate to cartilage matrix degradation, chronic inflammation, atherosclerosis risk, mood health and other conditions. We then use this data to formulate a personalized treatment.
---
INNOVATION DEFINES
OUR FUTURE
Continuous Advancement must be our Way of Life
PRODUCT
SHEET
We are in the era of health intelligence. Govita provides high standard genetic and metabolic testing services for wellness, disease prediction and prevention. We consider the element of personalized health care, using scientific and evidence base approach in providing health solution. You may browse through our leaflet online or download it as reference.
Discover How We Can Help You
To understand what tests we offer to meet the needs of you and your patients, we are happy to set up meetings at time and place convenient for you. For collaborating doctors, we offer detailed training on your tests of interest, as well as free pick-up services for sample collection from your clinic to our laboratory. Please enquire for more details.