GMDAI™
THYROID
We Create Value for Customers and Stakeholders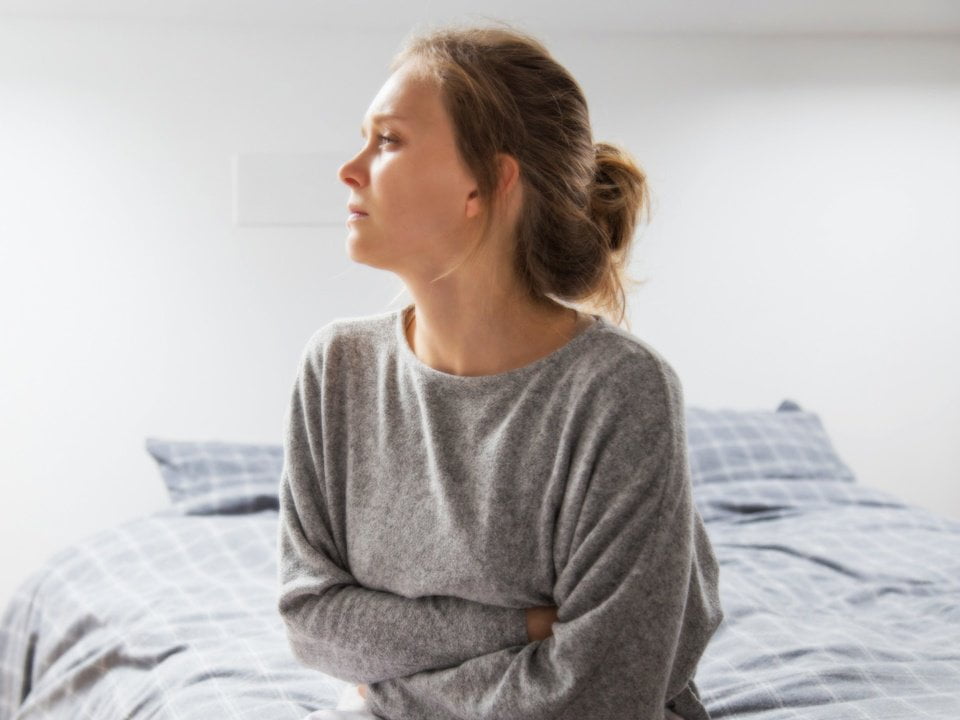 ---
Thyroid gland produces tyrosine-based hormone, responsible for regulation of metabolism. GMDAI™ Thyroid can provide a holistic approach to guide hypothyroidism and subclinical hypothyroidism from gland, cellular and genetic aspect.
TSH, free T3, and free T4 indicates whether the thyroid gland is functioning optimally, overactive or underactive. Homeostatic status of RT3, total T3 and total T4 indicates the efficiency of hormone working in the cellular level. TPO antibody and thyroglobulin antibody test help detect possible thyroid problems caused by the immune system.
DIO2 gene encodes the deiodinase (D2) group of enzymes, responsible for converting prohormone T4 (thyroxine) to a bioactive form T3 (triiodothyronine) and insulin signaling. GMDAI™ Thyroid provides an accurate and reliable guidance for selecting combined T4/T3 therapy or standard T4 monotherapy for hypothyroidism treatment, as well as the risk management of developing insulin resistance.
---
INNOVATION DEFINES
OUR FUTURE
Continuous Advancement must be our Way of Life
PRODUCT
SHEET
We are in the era of health intelligence. Govita provides high standard genetic and metabolic testing services for wellness, disease prediction and prevention. We consider the element of personalized health care, using scientific and evidence base approach in providing health solution. You may browse through our leaflet online or download it as reference.
Discover How We Can Help You
To understand what tests we offer to meet the needs of you and your patients, we are happy to set up meetings at time and place convenient for you. For collaborating doctors, we offer detailed training on your tests of interest, as well as free pick-up services for sample collection from your clinic to our laboratory. Please enquire for more details.