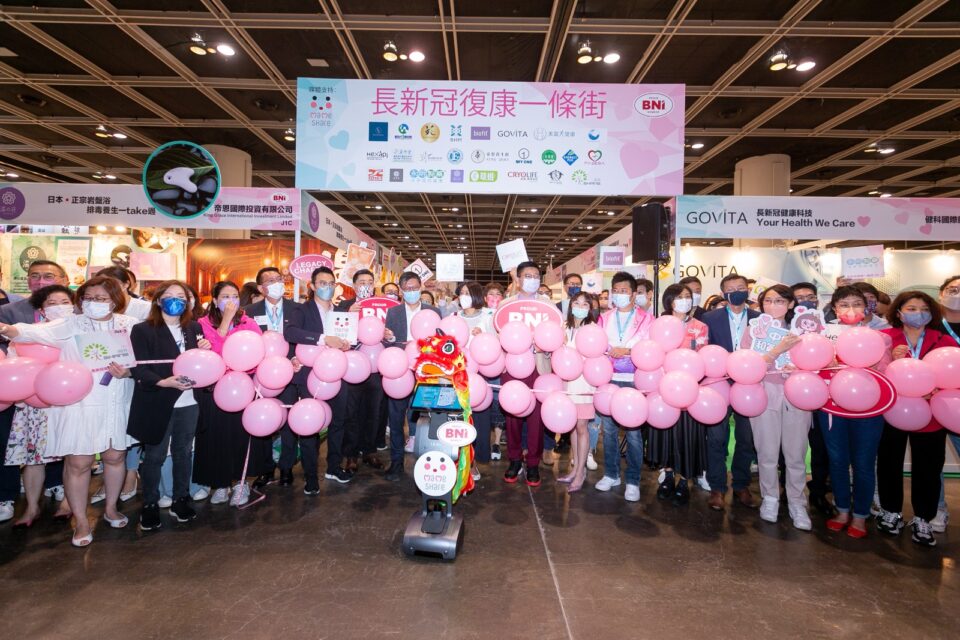 The 15th "Health Expo" was held at the Wan Chai Convention and Exhibition Centre for three consecutive days. This year's theme was "Care for yourself, take care of your parents, and put your health first". Govita, as one of the exhibitors of the "Long COVID Rehabilitation Street", provided free on-site testing for more than 40 citizens.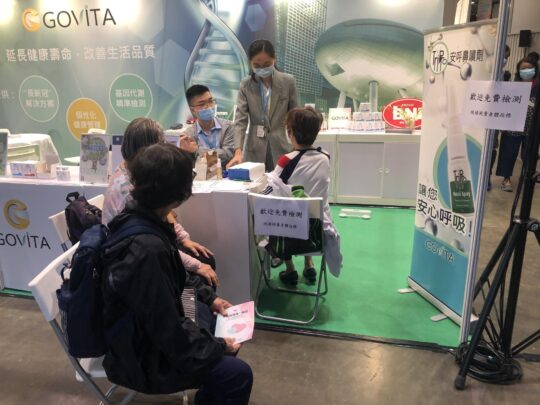 We provided two products at this exhibition:
7-Day Long COVID Rehabilitation Experience Kit (Cell Health Index Test x1, Special Functional Nutrients x7)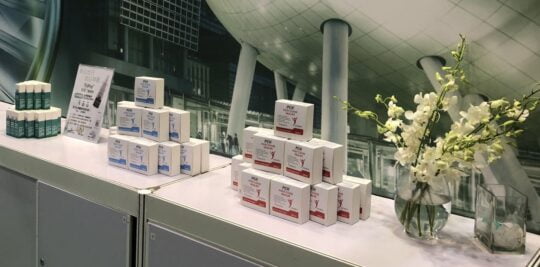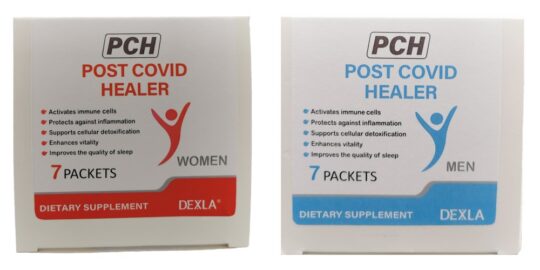 TRIPRO® nasal spray, forms a natural protective barrier of hydrogel in the nasal cavity.