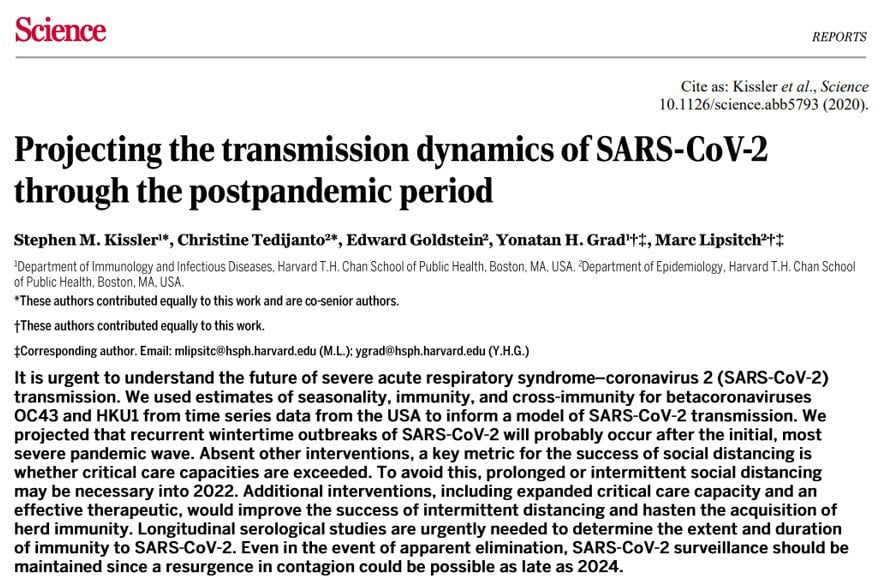 A recently published paper in Science journal, makes us more alert about another outbreak of COVID-19. Based on the estimates of seasonal fluctuations, as well as immunity and cross-immunity for other types of coronaviruses the scientists in the USA created a model of COVID-19 transmission. It concludes that even if the virus is eliminated, COVID-19 surveillance should be maintained since a resurgence of the infection could be possible as late as in year 2024.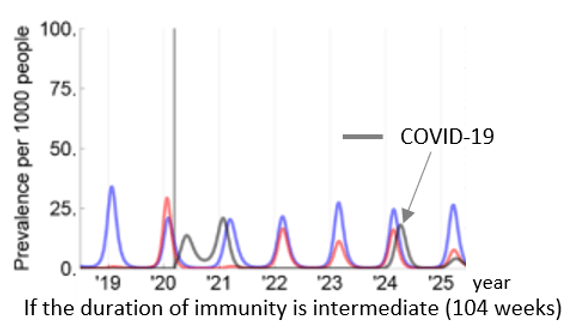 New therapeutic interventions and vaccines are urgently needed to alleviate the need for stringent social distancing, which presents a substantial social and economic burden, and to enable effective control of the epidemic.
Our unique DEXLA™ IMMUNE BOOSTER provides invaluable support of our health during this pandemic by:
➭ increasing the sensitivity of our immune cells towards identifying infection
➭ limiting the virus's invasion impact by scavenging excessive ROS and inhibiting cytokine storm (blocking the formation of NFκB)
➭ enhancing liver and kidney detoxification function
YOUR HEALTH IS OUR ULTIMATE GOAL !!