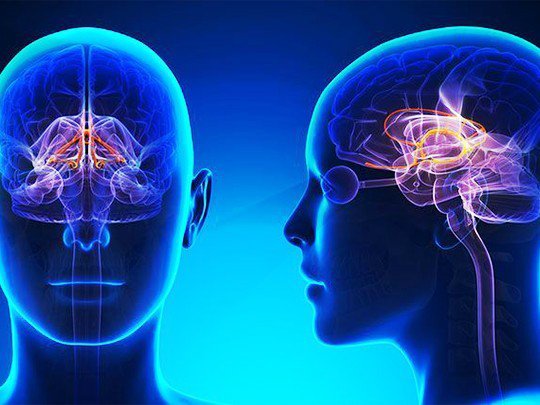 Introduction to Aging and Mental Health
Methylation relates closely to neurotransmitters and their performance in your body. Neurotransmitters are responsible for delivering messages about your feelings and emotions to and from brain cells. Different types of neurotransmitters will transmit different signals and hence create different moods. Some of the main neurotransmitters that affect mood include serotonin, dopamine, norephinephrine and epinephrine.
To transmit messages from cell to cell, neurotransmitters can be found inside a brain cell, as well as outside the cell, in between the gap of another brain cell.
Once the messages are transported to another cell, the neurotransmitter in the gap will be transported back into the original cell by a process called reuptake. A balanced level of neurotransmitters inside the cell as well as in the gap is required for a well-balanced mood.
How Methylation Relates to Mental Health
Methylation activity can indirectly control your neurotransmitter levels that are inside the brain cells, as well as those transporting messages in between the cells. Too much and too little methylation activity can cause negative effect on your mood. Methylation affects the way neurotransmitter levels are balanced within and outside the brain cells by affecting the expression of genes that control the neurotransmitter balance. Increased methylation levels can "turn off" certain genes, whereas lowered methylation levels leave genes "turned on".