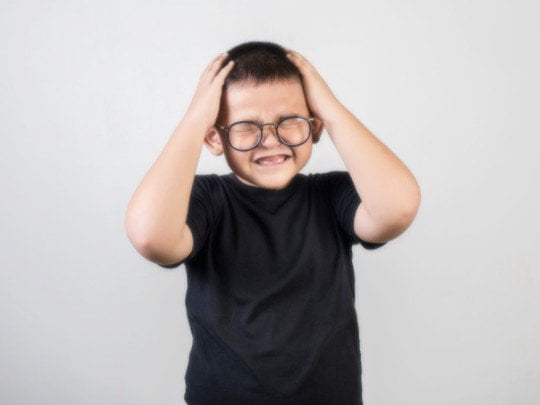 Undermethylation – Consequences of too little Methylation
The genes responsible for neurotransmitter transporter production are left on, and therefore more transporters are produced which help sweep away the neurotransmitters that are delivering messages to the other brain cells. An example is serotonin, which helps you feel happy.
If the neurotransmitter is brought back to its original cell before it can transmit the message to another cell, and this action is reciprocated in other cells, a person who is under methylating may be more prone to depression or anxiety.
Overmethylation – Consequences of too much Methylation
Overmethylation is the opposite of undermethylation, with too few transporters recycling the remaining neurotransmitters in the gaps between cells. Overmethylation has been speculated to be related to having increased norepinephrine in the gaps, which can cause constant feelings of anxiety or unease.
Summary
As methylation is a process that applies to so many different substrates in your body, its effects are not restricted to certain parts of your health. As its functions help form the foundations of your body's health, the extent of their effects can range from a common cold to affecting your heart health. Therefore, it is important to note whether your methylation function is well balanced and what you can do to keep it at a healthy level.