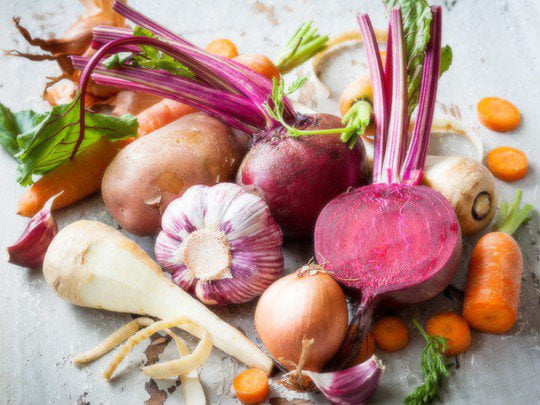 Nutrition
A big part of our methylation is driven by what we eat. Methionine, playing a major role in the cycle can only be obtained from food. Vitamins B12, B6, folate and minerals such as magnesium and potassium can also affect how well your methylation cycle is performing. They can be found in foods such as:
Beets

Dark leafy greens (kale, spinach)

Egg

Legumes

Liver
Smoking and alcohol consumption: Smoking increases homocysteine levels and decreases Vitamin B12 levels, both of which contribute to increasing cardiovascular disease risk. Alcohol consumption could cause depletion of master antioxidant glutathione, and the body will attempt to replenish glutathione by using homocysteine to produce more glutathione and less methionine. Lowered methionine levels reduces the methylation of substrates and can affect overall health.
Genetics
Certain genes are responsible for expressing how well a particular process works within your methylation cycle, and with each person, this genetic code may vary. With current knowledge of genetics and its relation to the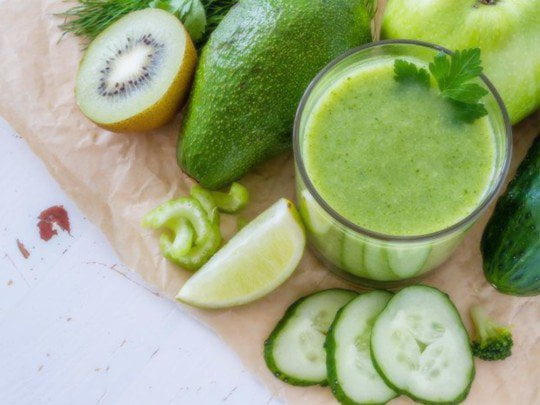 methylation cycle, scientists are able to assess how well your methylation pathway works by looking at a methylation pathway-targeted genetics test result.